« Australia's Digital Culture #publicsphere | Main | Bindjareb Pinjarra »
October 28, 2011
Open source documentary bringing the web into cinemas
It's not always easy working in the interactive film space for lots of reasons but the idea of providing real-time two-way experiences around cinema remains compelling to a lot of us web folk.
Some of the most interesting developments in the space the last couple of years have come out of Canada largely due to the National Film Board of Canada's investment in projects documenting and incorporating open culture especially open design processes into film and televison.
On Nov 5, their new documentary One Millionth Tower directed by Kat Cizek as part of the Highrise Project. I caught a preview of the project at the Canadian Film Festival last year and thought it looked awesome.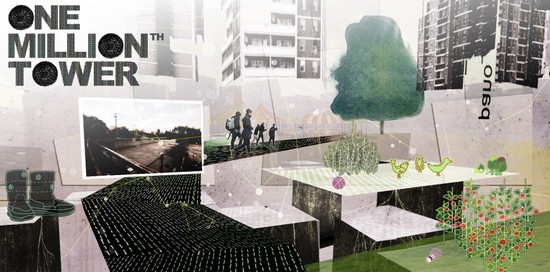 This will be premiered at the Mozilla Festival (#mozfest) in London using a bunch of new open source technology including Popcorn.js from the Mozilla Foundation (the non-for-profit supporting the people creating open software like the Firefox browser) to bring real-time information from the web into cinemas.
You can RSVP for updates at Mozilla and see more information on One Millionth Tower on the Highrise website
To anyone considering the future of storytelling in 2011 I recommend checking this out.
Posted by .M. at October 28, 2011 05:54 AM
Trackback Pings
TrackBack URL for this entry:
http://thequality.com/mt/mt-tb.cgi/633
Comments
Post a comment